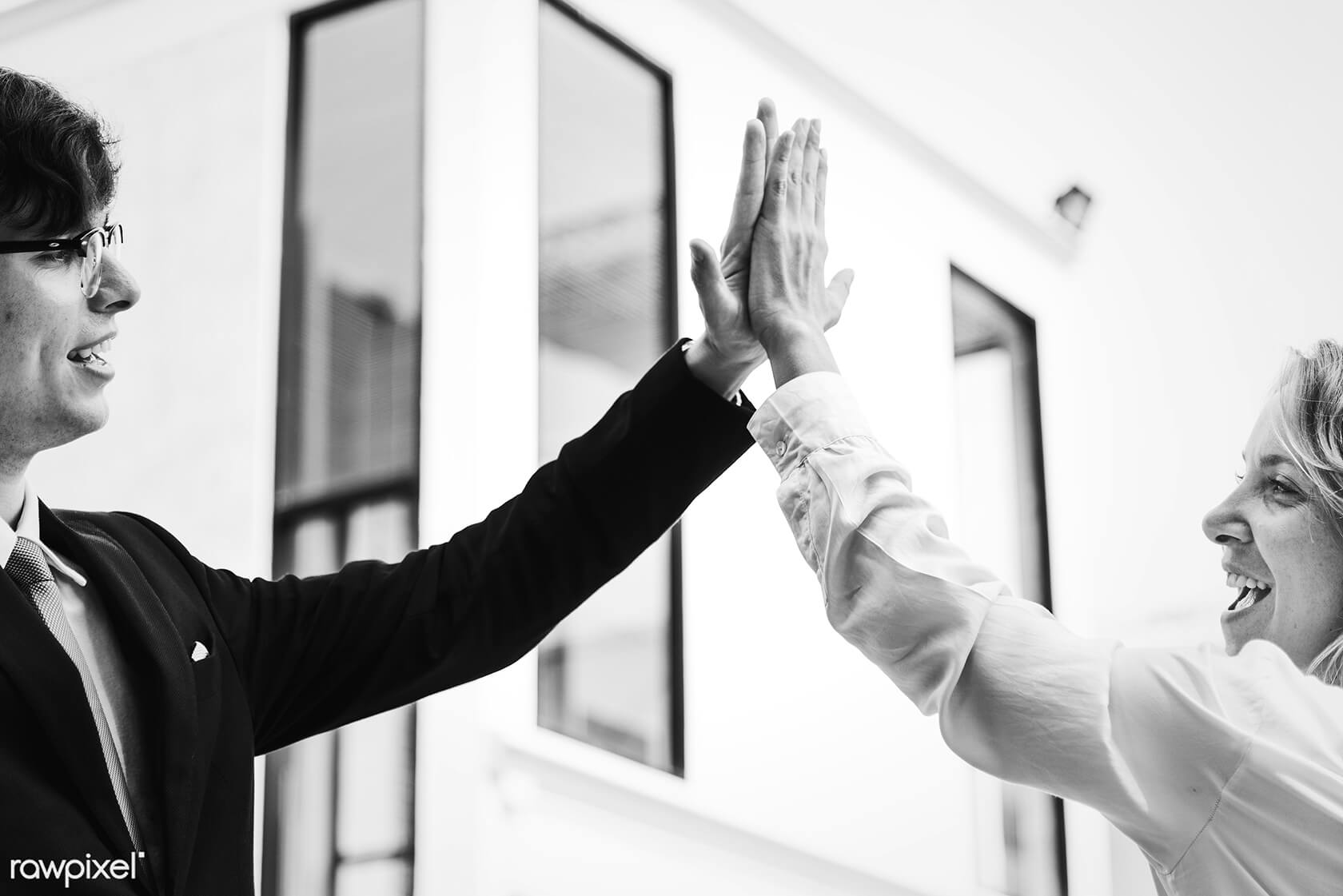 Secure the company's networks and systems
Recover any data from backups
Restore the systems and get the company up and running ASAP
PCI Services perform a network audit and establish best practices and policies to secure the environment. Once baseline policies have been established, PCI Services manages the IT environment for optimal performance and security.
Increased uptime to 99.999% and provide secure IT operations
Increase employee satisfaction as they feel more secure in the environment they work at.
What the customers had to say
"Before PCI services started managing our IT environment, we were constantly worried about security and dealing with multiple downtimes. It seemed that we were always at the mercy of our IT guy who would be constantly overwhelmed with multiple problems he was facing with our environment.
PCI's approach has been easy, smooth, and secure. They take care of everything IT at our locations and their response time is even better than their SLA. Their technicians are constantly being trained and are very customer service oriented. We are extremely happy with their services"