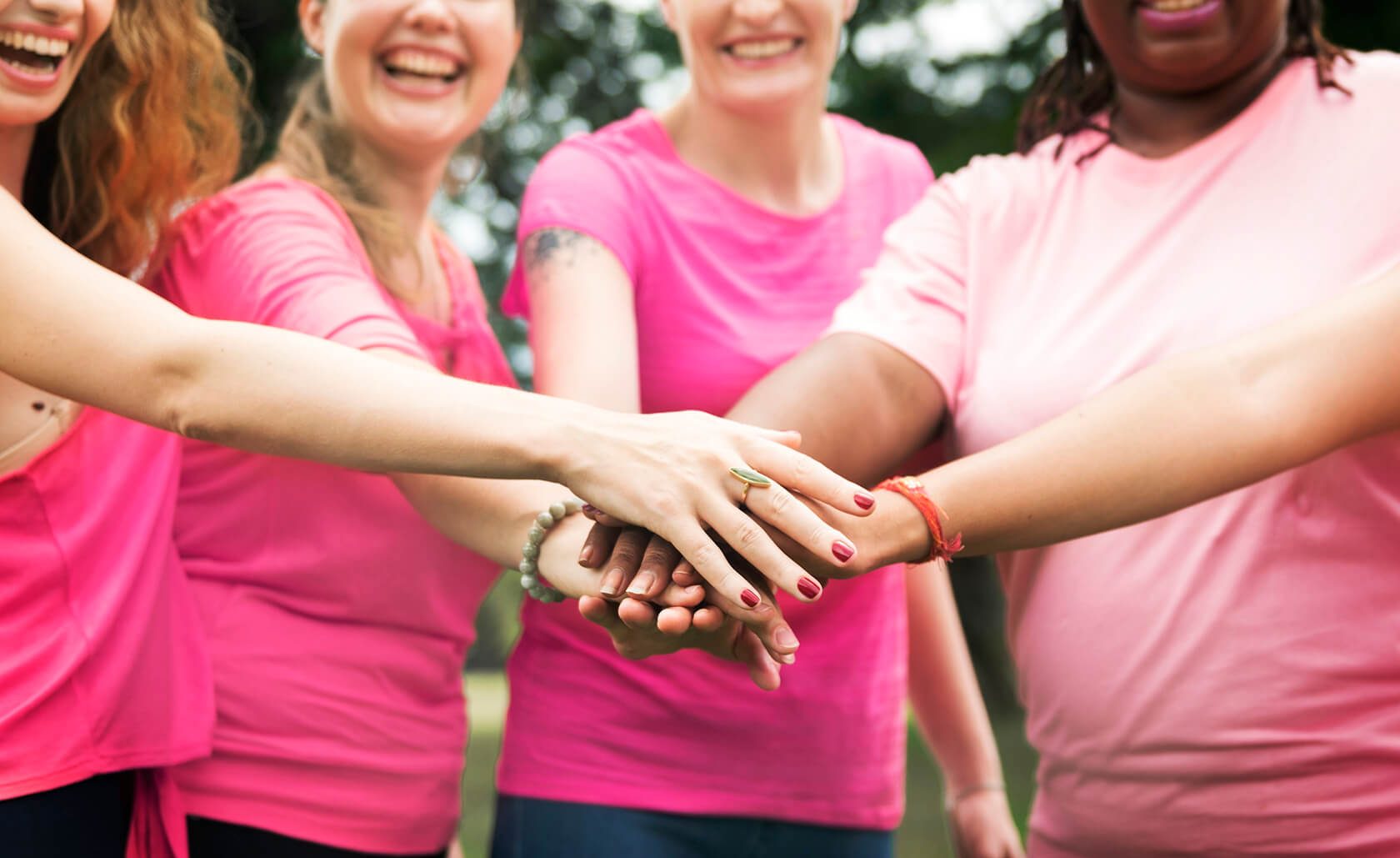 To create a resilient IT infrastructure that provides 99.9999% uptime.
The selected system should be scalable and cost effective.
A software defined data centre solution was selected using Lenovo hardware and Nutanix software. The solution was not only cost effective and resilient but also extremely scalable.
No unplanned downtime and 24×7 secure access to IT operations and business systems.
A cost-effective solution that is scalable, resilient and has absolutely no downtime.
What the customers had to say
"We are extremely satisfied with this solution. It has not only consistently worked but also keeps going years after as well"