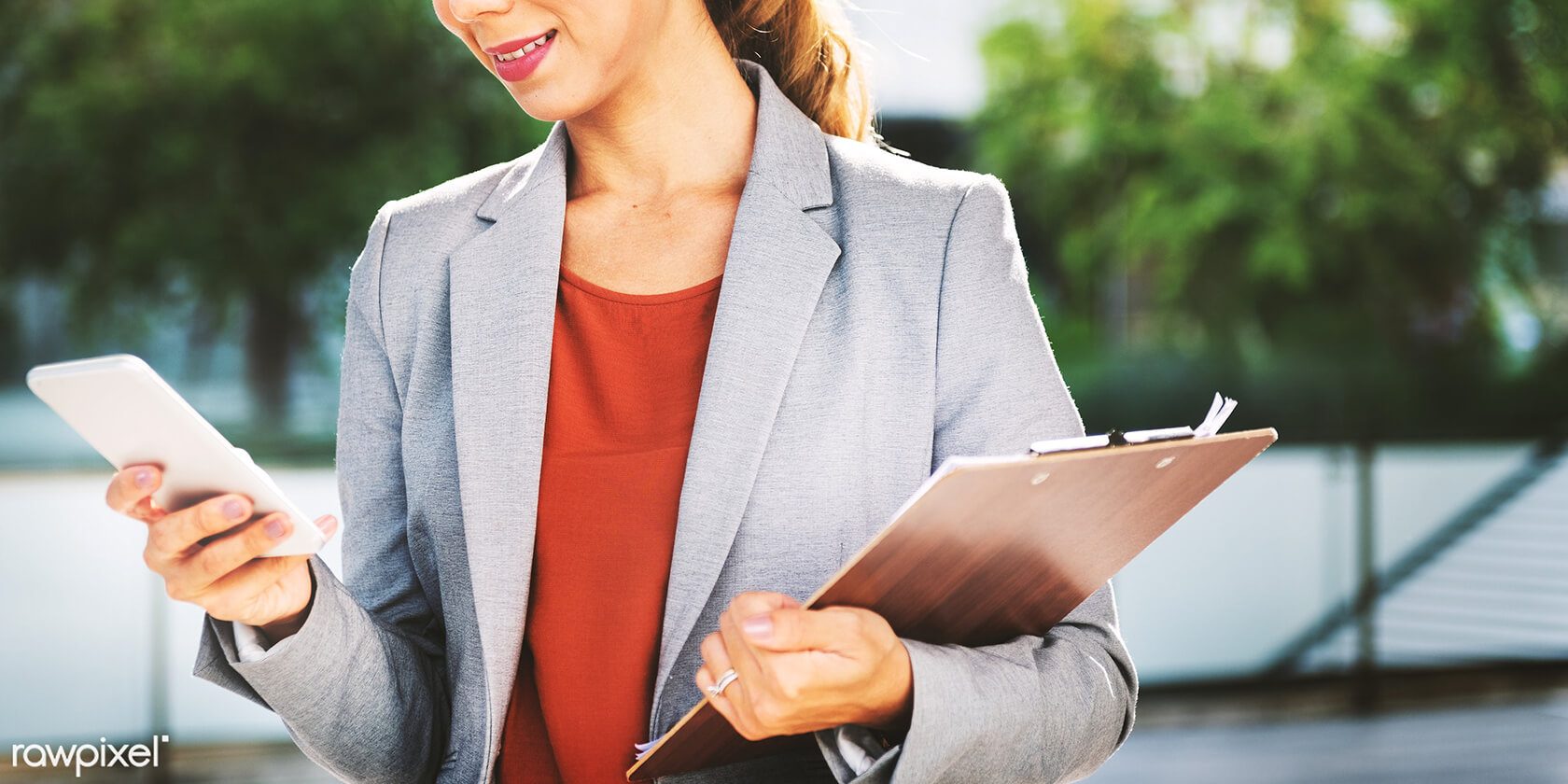 Support the group's extensive national hotel operations, and internal IT Staff.
Find a secure and scalable outsourced network solution.
Ensure revenue-driving applications are secure and available 24 hours a day, seven days a week.
PCI Services deliver and maintain a high performance, high availability, centralized IT Network Solutions.
Increased uptime and 24×7 secure access to essential IT operations and business systems.
Enable internal IT Staff to maintain focus on developing hospitality sales and service applications.
What the customers had to say
"Hotels run 24 hours a day, seven days a week, and we can't tolerate any type of downtime – or even a small service hiccup for that matter. When the time came to select a managed services provider, key requirements of performance reliability, knowledge of compliance issues, and managed services capabilities all tipped in PCI's favour."