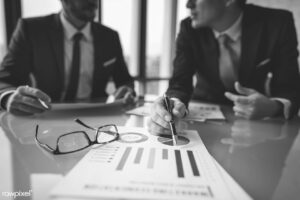 To implement an EMR system across the clinics that facilitates electronic storage and retrieval of medical records across the chains clinics.
To ensure a secure and scalable solution.
To ultimately provide web-based scheduling to patients and staff providing live availability Strategic.
PCI Services consulted with the client and developed a proper project plan including a desired feature list with a clear implementation strategy.
An EMR system that is customized to the client's needs, is fast, secure, and scalable.
Enables the clinics to increase patient satisfaction and increasing the number of patients that can be now served by freeing up important resources.
What the customers had to say
"Before we brought in PCI, we were struggling with designing screens suitable to our requirements. There was no clear-cut backup and disaster recovery strategy in place. We also needed Tablet Computer expandability feature. PCI's involvement has changed all that. Now we can focus on helping our patients be and feel better"